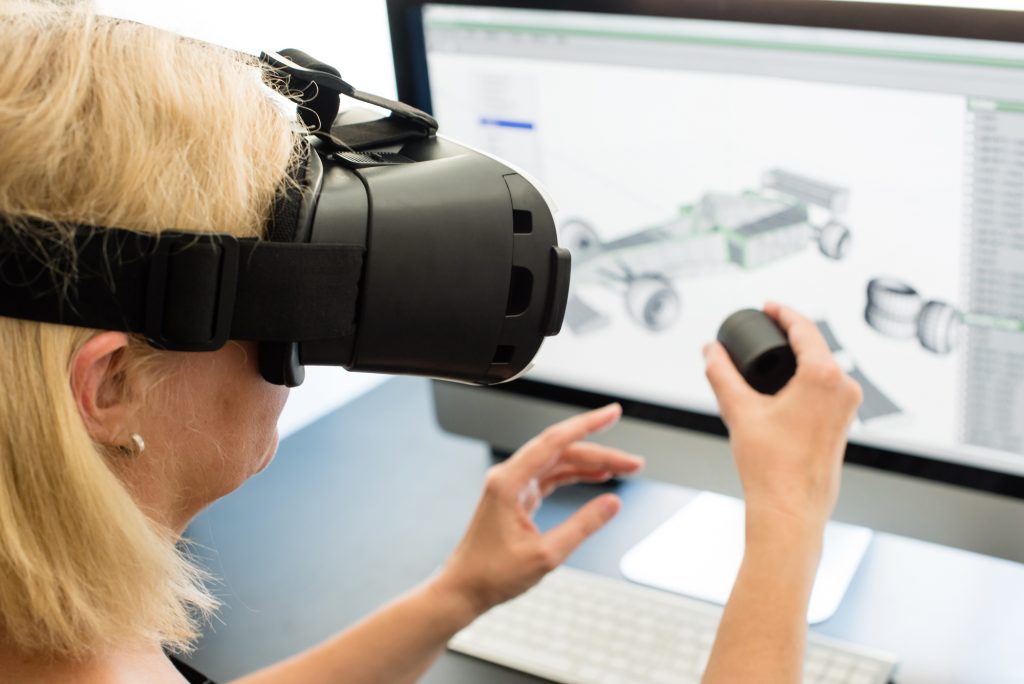 European Horizon 2020 R&D Grants
Generous funding of up to €3 million is available via Horizon 2020 European R&D grants
Apply for:
EIC Accelerator (SME Instrument) – grant funding of €500,000 to €2.5 million towards 70% of costs to bring your innovation to investment readiness and maturity for market take-up.
Fast Track to Innovation (FTI) – grant funding of up to €3 million towards 70% of costs of a collaborative consortium project of 3 to 5 partners.
Grants are offered in regular competitions 3 to 4 times per year. These are extremely competitive and only the very best proposals get funding. It takes more than a well-written proposal to succeed.
For help preparing an EU Horizon 2020 grant application:
---
How We Work
Competition for R&D grants is intense – so you need a compelling application to succeed.
We help you:
Define your project within your business goals
Develop a fully-resourced technical work plan
Assess the best route-to-market
Build the best business case
Write the application
So you can focus valuable time and effort on running your business.
For help preparing a European grant application:
---
Why Choose us?
Hassle-free Service – We know you have a business to run – so we'll minimise time demands on you. Our streamlined process assures a quality application with little input from you.  And we'll keep you updated.
Higher Value Grant – Under-estimating the full cost of your R&D is not unusual if you're not familiar with the rules. Our robust process ensures you get the most possible.
Exceptional Value – Some specialists charge the earth for this – but do they really understand R&D? We do – and we provide the best value in the sector.
What are you waiting for?