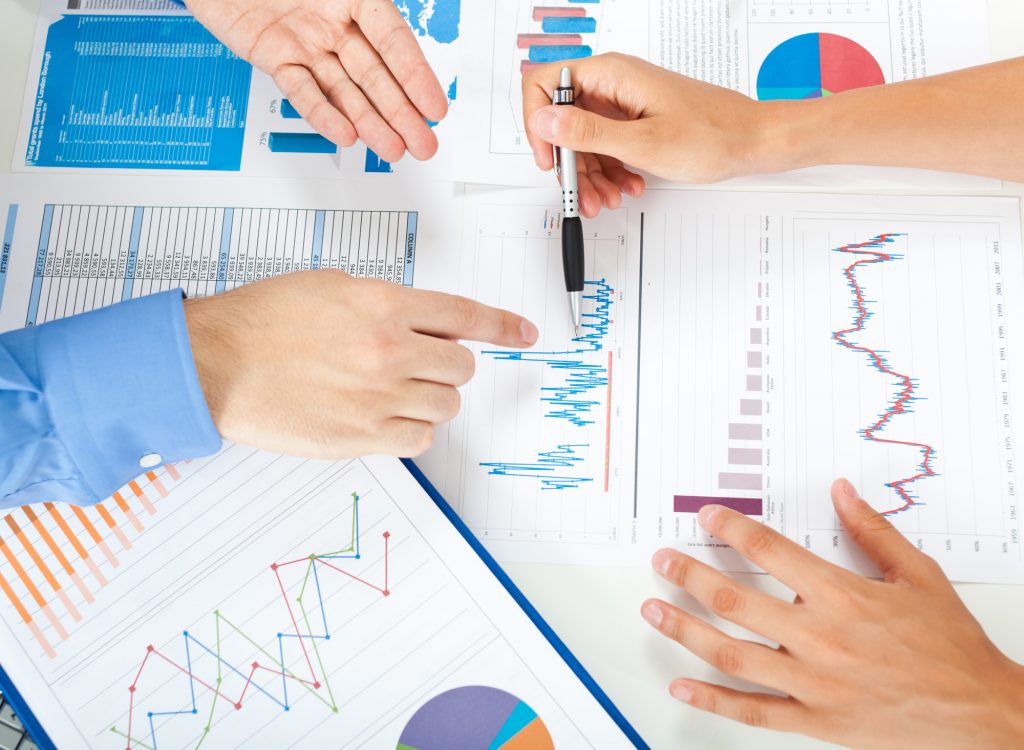 10 Top Tips for winning R&D grants
5 January 2018
Have you ever wondered how some businesses get grants and some never do? R&D grants are notoriously difficult to get – and it doesn't help that online applications are mercilessly inflexible. Here I offer you ten practical tips that will enhance your R&D project proposal enabling you to present a compelling application that gets you the R&D grant you need for your new product development.
1 – Check your eligibility
R&D grants are only available to autonomous SME businesses. That's businesses with less than 250 employees and €50 Million turnover – and no external stakeholders with more than 25% ownership. There are exceptions for businesses with external VC investors above this – so read the rules carefully.
2 – Do your groundwork
R&D grants are often structured with progressive support for commercial and technical feasibility first and then innovation development. You'll score lower if you go straight for high value development funding without proof-of-market feasibility evidence – so do your homework!
3 – Prepare detailed project plans and costs
Summary data will go into your application but you'll need detailed project information anyway to secure the right amount of money over the right time frame for an R&D grant. Your application will be much more credible when it's based on real numbers and timelines.
4 – Do a Risk and PEST analysis
R&D projects are expected to have risks but it's important you show you understand and can deal with them. Knowing the wider Political, Economic, Social and Technological (PEST) benefits of your R&D project is equally important and these analysis tools offer great ways of structuring your arguments.
5 – Map out your commercial strategy
It may seem miles away at the start of your R&D project but the assessors like to see you understand your market and know how to succeed in it. After all an R&D grant is an investment of public money in your idea and just like any other investor, you'll need to be convincing on the business opportunity and how you'll exploit it.
6 – Build evidence
Independent endorsements of your innovation from potential clients and or experts in the field build confidence. Evidence from well-known names in the industry or sector, or from leading academics and opinion leaders in your space assure assessors that they're dealing with an innovation of substance and significance.
7 – Fill skills and experience gaps
You'll need to show you have the skills and resources available to you to make this project happen. If you have skills gaps, find specialists, consultants or sub-contractors with the right skills to ensure you'll succeed with your R&D project.
8 – Show me the money!
R&D grants require matched funds and grant funds are claimed retrospectively, after you've spent the money. So you need funds to get things started and enough cash flow to keep the project moving forward. You'll need to show where these funds will come from once your R&D project is underway.
9 – Prepare off-line
It can be daunting completing an R&D grant application – and it doesn't help that online application forms mercilessly cut off characters over the limit. So do all your preparation off-line where you can easily edit and track changes. Then cut and paste into the online forms.
10 – Don't leave it to the last minute!
It can take six to eight weeks to fully plan and prepare your application – yet only 10 minutes to fill in the form! There can be nothing more stressful than trying to upload your R&D grant application alongside many other applicants minutes before the deadline on a very slow overloaded server!
R&D grants are highly prized and consequently applications are very competitive. Every word and character you put into your application has to confidently convey that you'll achieve good results – and that takes lots of preparation and planning. The time and energy you put into this is well worth it as you could get you thousands to develop your idea.
Still confused? Contact us NOW for more insight!