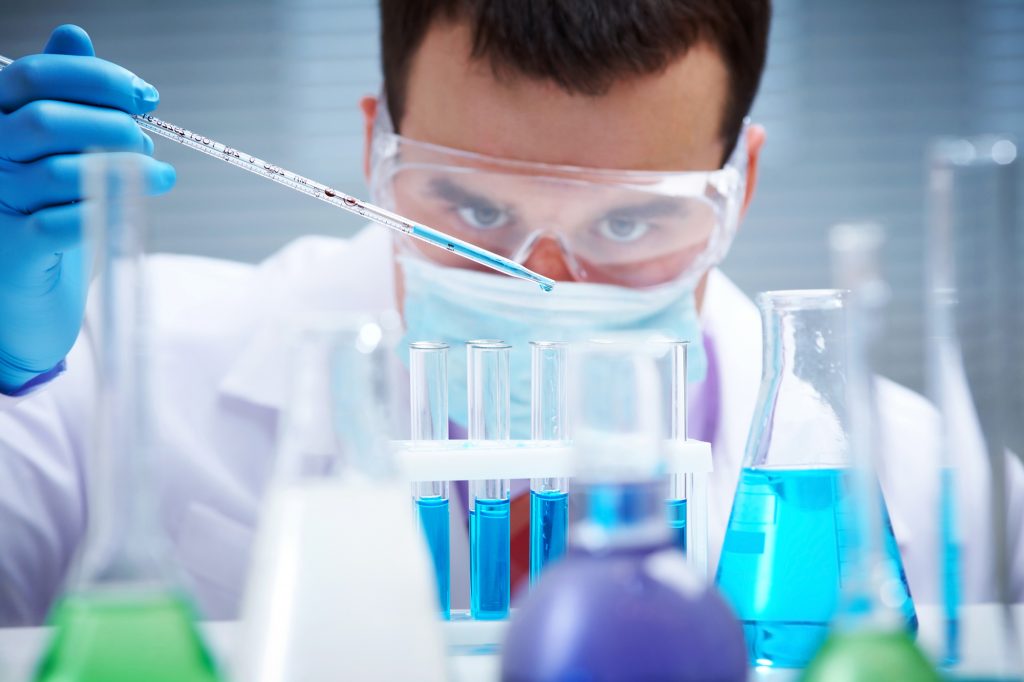 Innovate UK R&D Grants
Innovation Grants of up to £2 million are available for disruptive new technologies from Innovate UK.
Apply for:
Smart R&D grants competition – grant funding to help UK businesses develop new products, processes and services with commercial potential. Up to 70% grant contribution.
Collaborative R&D grant competitions – collaborative R&D projects for thematic grant competitions. R&D grants contribute from 25% to 75% of costs.
SBRI funding competitions – 100% funded R&D development contracts for small and medium enterprises.
Grants are offered in regular  application competitions. These are extremely competitive and only the very best proposals get funding. It takes much more than a well-scripted proposal to succeed.
To find out more or for help in preparing an Innovate UK grant application:

---
How we work
Competition for R&D grants is intense – so you need a compelling application to succeed. We provide 3 levels of service depending on your needs:
1.Gold: Write your Grant Application:
Need all the help you can get? Our bespoke grant writing service uses all our expertise to maximise your chances of success. Collaborative in nature, our service is designed to minimise your time and effort needed to prepare an application – we'll put this time in for you.
2.  Silver: Coaching to Help You Apply:
Need a little support to win a grant? Our coaching service draws on our experience and expertise with grant applications to help you build the skills and confidence to prepare your application yourself. We'll help you develop your project, cost it and instruct you on how to answer each question enabling you to hit the key points and meet the assessors' criteria.
3. Bronze: Review your Grant Application:
Need to improve an existing grant application? Our Review Service will assess your application just like a Grant Assessor and provide feedback, along with hints and tips on how to improve it further.
So you can focus valuable time and effort on running your business.
For help preparing an R&D grant application:

---
Why Choose Us?
Hassle-free Service – We know you have a business to run, so we'll minimise time demands on you. Our streamlined process assures a quality application with little input from you. And we'll keep you updated.
Higher Value Grant – Under-claiming the full cost of your R&D is not unusual if you're not familiar with the rules. Our robust process ensures you get the most possible.
Exceptional Value – Some specialists charge the earth for this – but do they really understand R&D? We do – and we provide the best value in the sector.