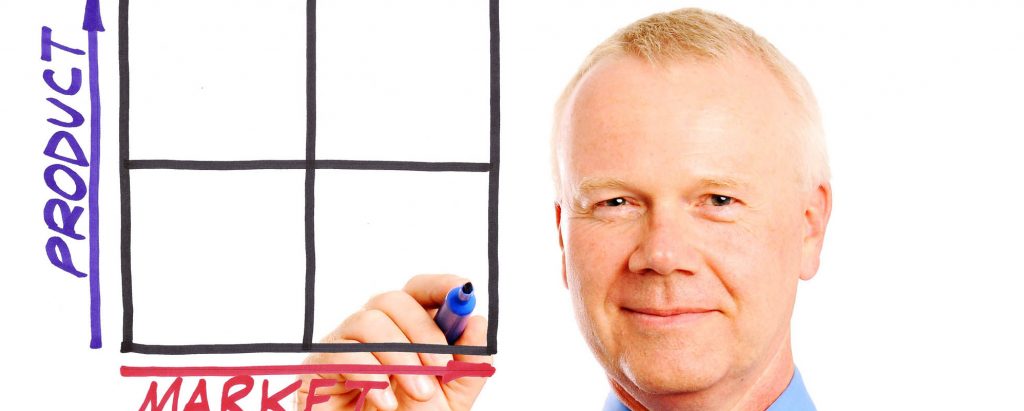 About Pioneering innovations
In April 2000, I started my first hi-tech business venture. Leaving big corporate world to become an entrepreneur meant I needed all the help I could get! Especially in financing my new product development and then launching it into the market. I needed far more money than I had personally and I had no idea of how to get it!
Business Link offered training courses in business planning or presentation skills but no real practical help in finding the money or how to apply. I discovered how the hard way – in the school of hard knocks…
I was not alone – loads of entrepreneurs I met had the same problem. A huge gap in the market!
And so, Pioneering innovations was established in 2003 with a mission to take great ideas to market by delivering the kind of hands-on support and practical help that entrepreneurs really need to turn their ideas into profit!
What do you get if you engage with Pioneering innovations? Here goes:
40 years' hi-tech experience
The analytical skills, the business acumen and the professional expertise that come with 4 decades of experience in innovation, new product development and strategic marketing across hi-tech businesses such as News Corp, Sky, Tandberg TV, Binatone and NHS Innovations.
Marketing and Innovation Development
A pragmatic approach and practical advice on achieving business growth via marketing and new product development – delivered by an innovation specialist and high-growth coach with hands-on entrepreneurial, coaching and mentoring skills.
Core Skills
Extensive sales and marketing, leadership, operational, technical, financial and change management skills and experience in new product development, manufacturing, market introduction and business development.
Pragmatic approach
My approach is pragmatic and my style is hands-on. I believe in building long-term supportive relationships with my clients, seeking to understand their products, markets and business culture with a view to ensuring my services are completely aligned and focused on achieving sustainable business advantage.
Our Values
Embrace innovation & fresh thinking
Deliver excellence in customer service
Add value via experience and expertise
Provide a dependable & trustworthy service
Deliver actionable insights
Pioneering Innovations Limited
Registered in England No: 4950392 VAT No: 828 5025 27 | Registered office: 31 Old Road, Barton-le-Clay, MK45 4LB