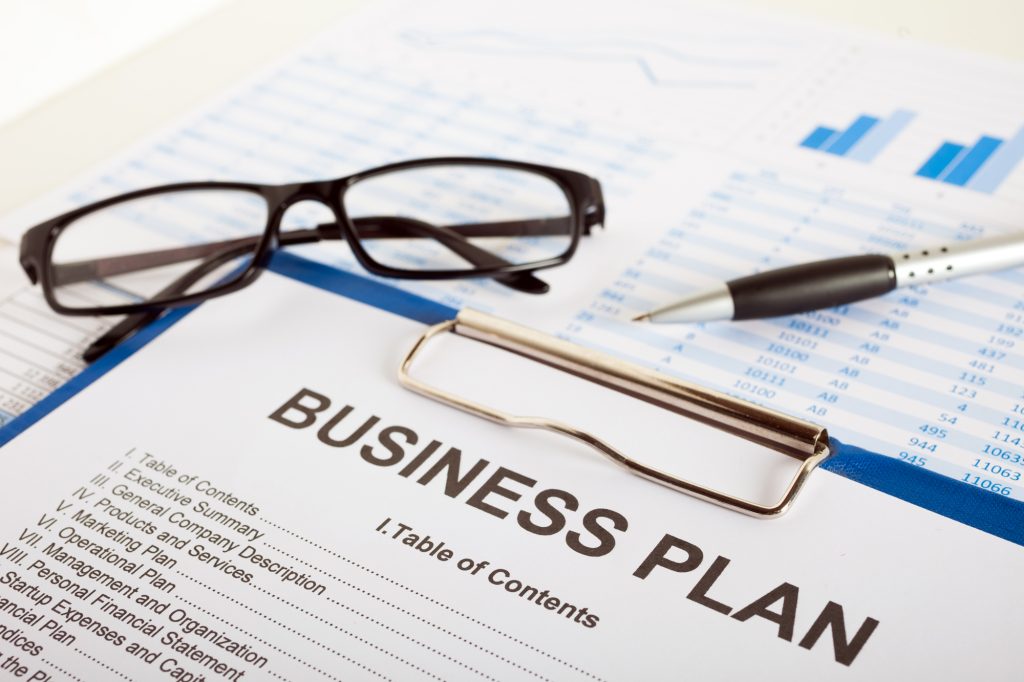 Business Plan
Need a business plan to get funding for that high-growth new business? Get the extra help to take it to the next level!
Specialists in business plans for funding
Writing a winning business plan is one of the most important ways to secure your company's future. It's not easy, especially if you've never done a business plan before. One of the most common mistakes is to write what you want to say rather than what funders want to read.
Ask yourself:
Do you have the time or the experience to prepare a compelling business plan yourself?
Do you know what investors or lenders look for in your plan?
Do you know what questions they will ask?
Do you know how to pitch your plan?
You may want advice before you start or maybe you've run out of steam half way through? Perhaps your first attempt hasn't delivered the results you expected? We can assist at any stage of your business plan:
Business Plan Writing – Collaborative support to help you write your plan
Business Plan Diagnostic – Structured appraisal of your business plan with improvement tips
Business Plan Rework – Improvement workshop for a failed business plan
Business Plan Pitch Deck – Ace your business plan pitch to funding sources
For help preparing that compelling business plan:

---
How we work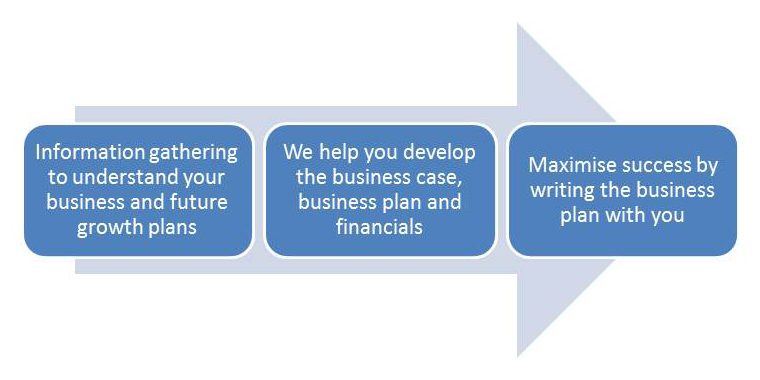 Funders get hundreds of business plans to read every week – so yours needs to stand out to succeed.
We help you:
Define your business goals
Build the best business case
Prepare a complete marketing plan
Develop a fully-resourced financial plan
Write the Business Plan
So you can focus valuable time and effort on running your business.
For help preparing a compelling Business Plan:

---
Why Choose Us?
Hassle-free Service – We know you have a business to run – so we'll minimise time demands on you. Our streamlined process assures a quality plan with little input from you.  And we'll keep you updated.
Exceptional Value – Some specialists charge the earth for this – but do they really understand business? We do – and we provide the best value in the sector.
Understanding Funders – We're in constant touch with funding sources – so we really understand what they're looking for. We've also direct experience of pitching for funding ourselves.