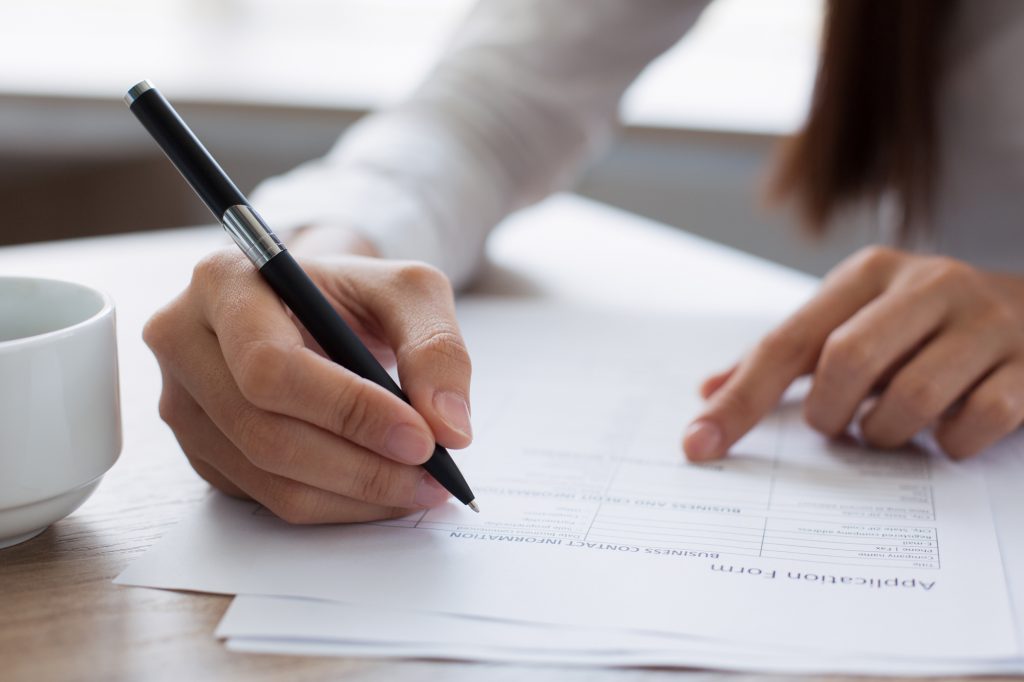 Grant Project Management
Now you've secured your grant – project monitoring starts! Grant funders need confirmation that you are delivering the project specified in your application. This means reporting monthly, quarterly and at the end of your project.
Ask yourself:
Do you have the time to do project reporting yourself?
Have you the time and resources to coordinate multiple project partners?
Do you know how to manage risk registers, financial forecasting and project exploitation planning?
Why not benefit from our experience? Let us take care of the administrative and reporting processes so you can focus on your project.

---
How we work
1.Pre-Kick Off
Grant funders will check you can deliver the project detailed in your application. When you get your Grant Offer, we'll help you create initial documentation, answer funder queries, do financial forecasting and more.
2.Project Kick-Off
We'll help set up your project to ensure a smooth start. We'll support and attend meetings with the grant funder, help you make a good impression with your Monitoring Officer, and most importantly, ensure all project documentation is set up correctly.
3. Quarterly Reporting
Critical to the cash flow of your project, we'll support preparing required documentation for each quarter. Reports include Progress Report, Second Level Project Plans, Project Risk Registers, Financial Forecasting, Project Exploitation Planning – without accurate reporting of these, you won't get paid.
4. Project Change Requests
If you need to make changes, we're here to help. We'll provide best practice guidance on making project alterations to achieve least project disruption and maximise grant value.
5. Final Project Report
To close out your project with ease, we'll support preparations for the final report, including any final compliance elements from the grant funder.

---
Why Choose Us?
Hassle-free Service – We know you have a business to run – so we'll minimise time demands on you. Our streamlined process assures quality project administration with little input from you. And we'll keep you updated.
Exceptional Value – Some specialists charge the earth for this – but do they really understand project management? We do – and we provide the best value in the sector.
Understanding Funders – We're in constant touch with grant funders – so we really understand the rules and what they're looking for.