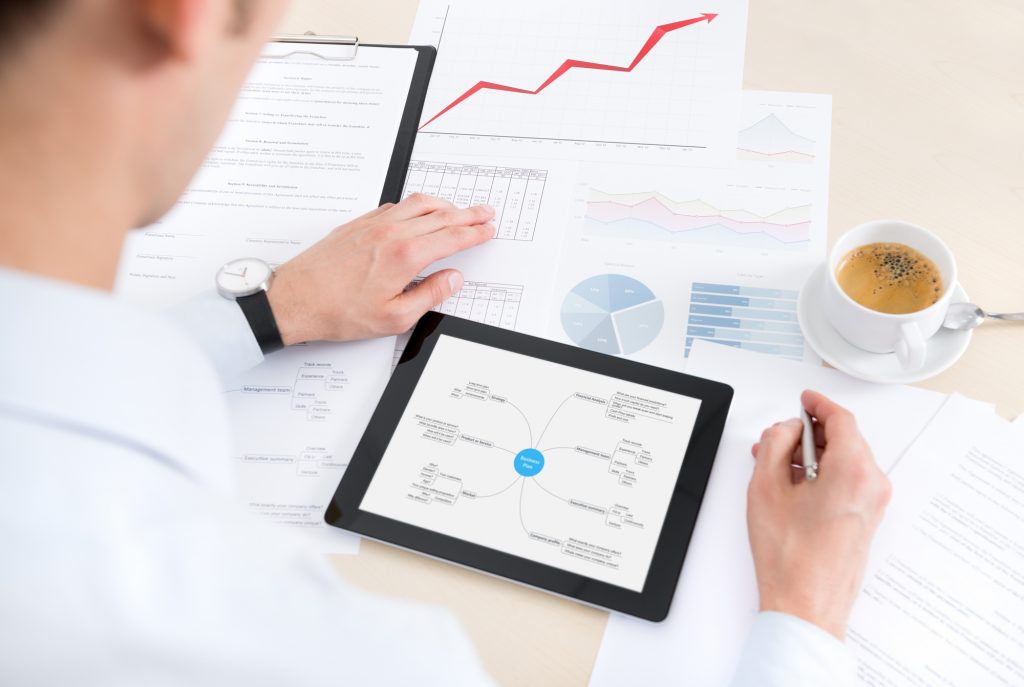 Finance Finder
Need finance for your hot business idea? Fed up of searching for the right finance solution? Get expert help to find you the money!
Ask yourself:
Do you have the time or the experience to survey the financial services market yourself?
Do you know where to look for your specific business needs?
Do you know what's negotiable and what's not?
Do you know what questions to ask?
There's a huge array of choices and criteria to satisfy – and this demands loads of time to find the right finance solution for your business. Here are just some of the areas we can help:
Crowdfunding
Invoice Discounting and Factoring
Trade Finance for Imports and Exports
Commercial Loans
Enterprise Finance Guarantee Loans
Leasing and Hire Purchase
Sales and Lease Back
Full Re-Banking
Why not benefit from our experience? Let us do the work while you focus on your business.

---
How we work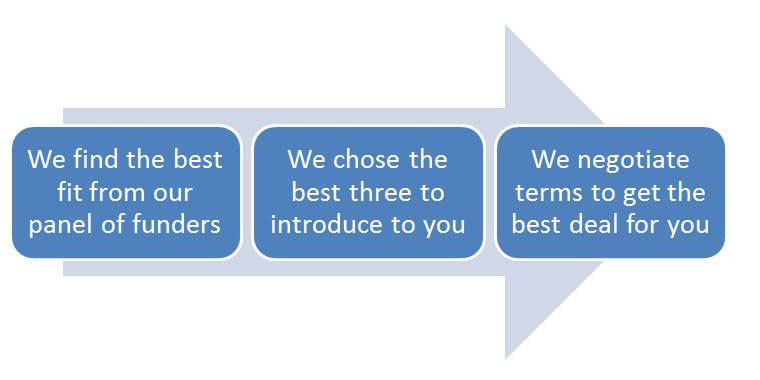 Our database of multiple funders ensures you get the best deal. We know what information they need.
We'll get indicative quotes from a number of funders and then choose the best three to introduce to you. We know the right questions to ask and we'll negotiate terms to get the best deal for you. Most importantly, we'll keep you fully informed until the deal is completed.
Best of all – we're fully independent, we're not tied to any one funder – it's you we focus on!

---
Why Choose Us?
Hassle-free Service – We know you have a business to run – so we'll minimise time demands on you. Our streamlined process assures the best deal with little input from you. And we'll keep you updated.
Exceptional Value – Getting the best funding deal is not easy if you're not familiar with the terms. Our robust process ensures you get the right options for your business.
Fully Independent – We're not tied to any one funder, which means we can source the best commercial deals for you. We do – and we provide the best value in the sector.