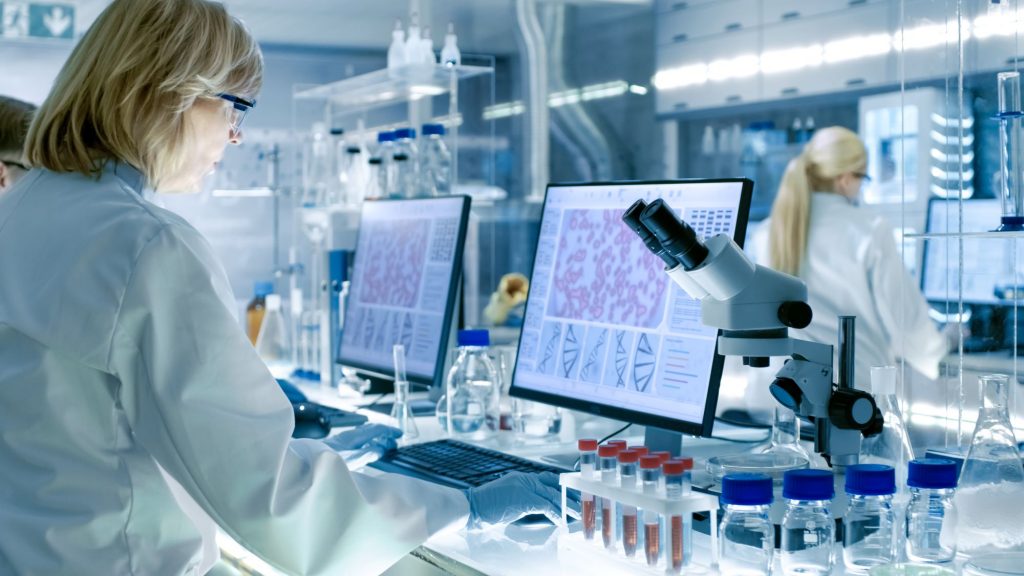 How to Boost Academic Funds in Collaborative Projects
1 August 2019
Innovate UK imposes a limit on academic partner financial involvement in collaborative R&D projects. Typically, in a SMART R&D grant project, academic partner costs are limited to a maximum of 30% of project costs. Other limits can apply in thematic R&D grant competitions.
In some cases, this 30% project cost limit is not enough for an academic partner to achieve the project goals – especially as many Universities carry high indirect costs (overheads) from large estate costs.
So – how do you boost the project funds available to academic partners?
One option is to involve more commercial partners in a collaborative project.
It's not unusual for the lead partner in a collaborative project to be developing a new technology that will have a broad application across multiple sectors – often called a "platform technology". Involving additional commercial partners from different sectors to help develop the technology has a greater chance of ensuring the platform technology genuinely has broad application rather than becoming highly specific to one sector or application. It also opens new avenues for commercialisation and reduces risks of market failure.
A collaborating partner's R&D involvement, even if only field-trialling a new solution is defined and costed in an overall project plan. Therefore, adding more collaborative partners to trial a new technology raises the overall costs of the project – increasing funds that could be allocated to academic partners within the 30% limit.
Total costs (including overhead costs) of the additional collaborating partner will attract grant money from Innovate UK at the appropriate percentage rate – which should be an incentive for the commercial partner to be involved.
The good news is that good collaborations often lead to better outcomes – the end result is a better solution than would otherwise have been created solely. And that's got to be good for all of us!