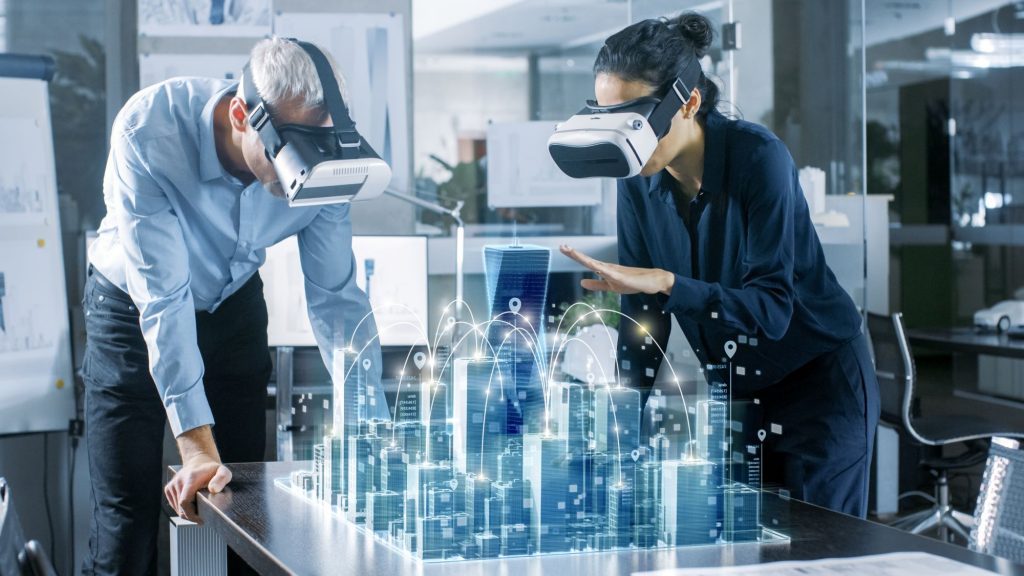 New Innovate UK SMART R&D Grant Round Opens
14 February 2019
Innovate UK is launching a new £20M open funding round of SMART R&D grants for UK SMEs on Monday 18th February. Offering up to 70% grants towards a project costing up to £2 Million, it offers SMEs an opportunity to submit any disruptive innovation including ideas from arts, design, media or creative industries.
The open funding round allows any innovation to be submitted for funding, including those that fit with the grand challenge areas. The grant funding pays more towards earlier-stage R&D activities such as feasibility studies including market research. These are funded at a rate of 50% to 70% of project costs depending on size of business. Closer to market R&D activities, such as experimental development of a prototype, is funded at 25% to 45% of project costs depending on business size.
This competition will be super competitive as it allows for any innovation to apply. Clear game-changing or disruptive propositions are sought – especially those with a strong, deliverable business plan that meets the market potential. Preference will be given to applicants with significant scale-up ambitions and big potential to address global markets. Especially those that take customer and end-user needs into account.
Applicants will need to present evidence that their business idea has the potential to lead to significant return-on-investment (ROI), positive impact, growth and scale-up of their business.
Applications close on the 24th April 2019, and it's clear that only the very best business-led cutting-edge or disruptive innovations that can evidence a strong, deliverable business plan will succeed in winning R&D grant funding. A restricted budget will mean that R&D grants will be allocated on a competitive basis with only the very best proposals winning funding – so you will need a compelling application to succeed.