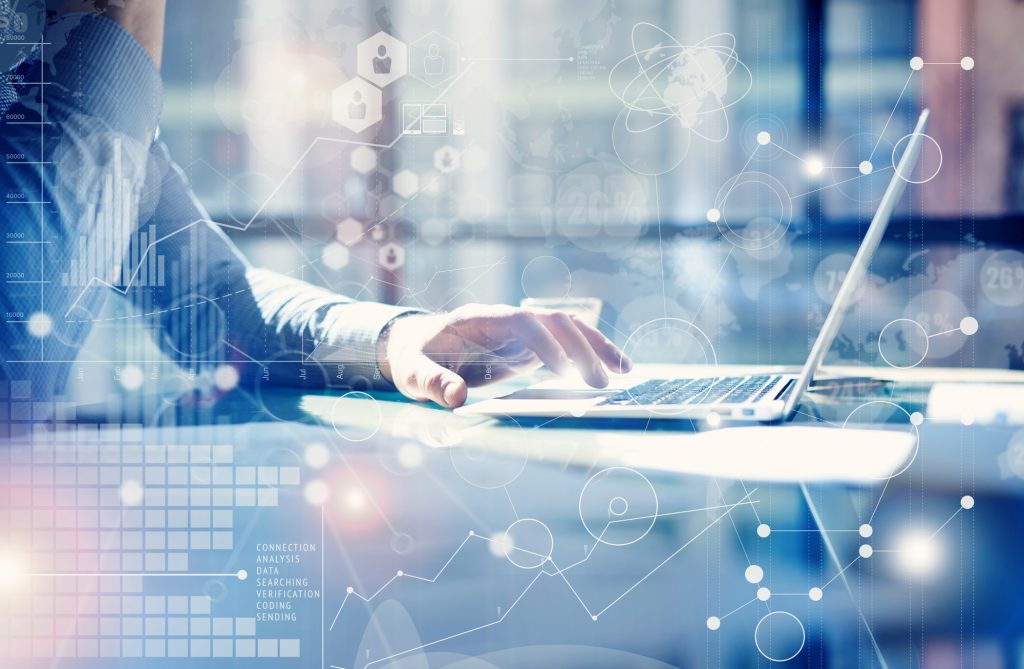 R&D Tax Credits
Already doing R&D using science or technology? Reclaim up to 33% of R&D costs and take your business further!
You are eligible to reclaim up to 33% of R&D costs if you already:
Create new products
Develop new services
Design new processes 

You can also claim R&D tax credits if you are:
Building complex websites or cloud software applications
Adapting or developing existing software to do new things
Undertaking technology development of new software applications
Doing complex system integration to integrate technology platforms
Using science or technology to design or redesign products
Even baking better pies and cakes counts as R&D so long as it involves use of science and technology!
It's all down to convincing HMRC that your R&D activity "seeks to achieve an advance in science or technology … via … the resolution of scientific or technological uncertainty"
… and that's where specialist advice really helps!

---
How we work
We are a consultant for RandDTax – an award-winning R&D tax credit consultancy: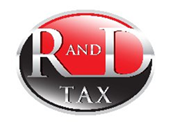 Understanding HMRC's guidelines and how they apply in your industry is not easy. That's where our experience across thousands of projects really counts!
We know what HMRC expects and we'll ensure your claim meets their highest standards. And we'll be there to support you all the way with any HMRC queries.
We're there to help you and your accountant with specialist insight and expertise.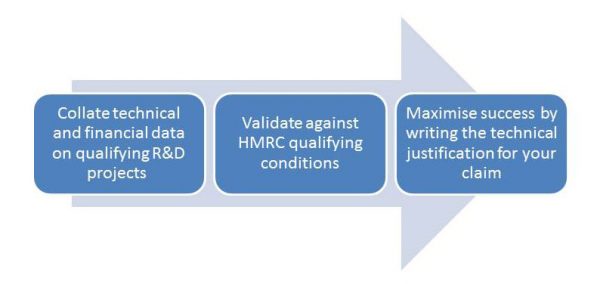 ---
Why Choose Us?
Hassle-free Service – We know you have a business to run – so we'll minimise time demands on you. Our streamlined process assures a quality claim with little input from you.  And we'll keep you updated.
Higher Value Claim – Under-claiming the full cost of your R&D is not unusual if you're not familiar with the rules. Our robust process ensures you get what you're entitled to.
Exceptional Value – Some accountants charge the earth for this – but do they really understand R&D? We do – and we provide the best value in the sector.