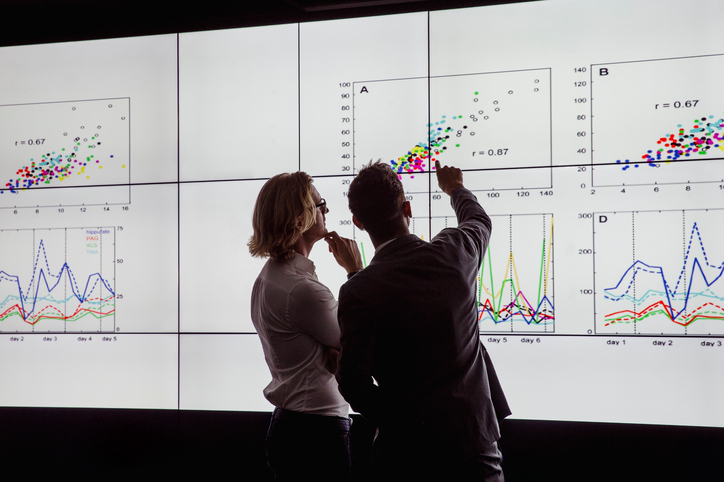 Getting Collaborative partners for R&D projects
21 September 2018
Recently, Innovate UK made it compulsory for larger value R&D grant applications to be collaborative. So who do you collaborate with in order to get a higher value R&D grant – and how do you encourage them to participate?
Firstly – who to collaborate with. Probably the best collaborators are potential commercial end-user organisations as this often steers R&D towards a successful commercial outcome for a new product or solution. The R&D grant serves as a means of reducing risk for both parties involved in the collaboration.
Complementary business partners are another good choice – especially where the R&D project benefits both partners. For example, a printer manufacturer and a printing ink manufacturer collaborating on a new print method.
Universities are a natural choice, full of clever researchers in focussed specialisms. Research organisations are another good choice. Both are often very keen to get involved with commercial business partners as this brings in vital revenues for research departments plus potential downstream opportunities for ongoing consultancy. However, not-for-profit academic organisations, such as these, are limited to a maximum of 30% of overall project costs.
How then do you encourage potential business partners to collaborate with you? Especially, if their involvement requires a financial contribution? (Not-for-profit academic partners don't contribute financially to R&D projects).
Often, a commercial business partner may be prepared to be involved free-of-charge, for example, as a field trial partner. They will commit human resources, travel costs and sometimes company resources to the project at no cost to help drive the project forward. However, this is not at zero cost to them – there is an opportunity cost in not using these resources for revenue generating activity. Equally, company overhead costs still need to be covered.
Wouldn't it be so much better to have a financial contribution towards this activity that offsets opportunity costs and contributes to overheads?
That's precisely what happens in an Innovate UK collaborative R&D project!
A collaborating partner's R&D involvement, even if only field-trialling a new solution is defined and costed in an overall project plan. Therefore, the time, cost and resource commitment is contained and unlikely to drift into an open-ended commitment. Total costs (including overhead costs) of the collaborating partner are defined – and attract grant money from Innovate UK at the appropriate percentage rate. At the very least, this financially contributes towards overhead costs; which is far better than "free-of-charge" support.
The good news is that collaborations often lead to better outcomes – the end result is a better product than would otherwise have been created solely. And that's got to be good for all of us!